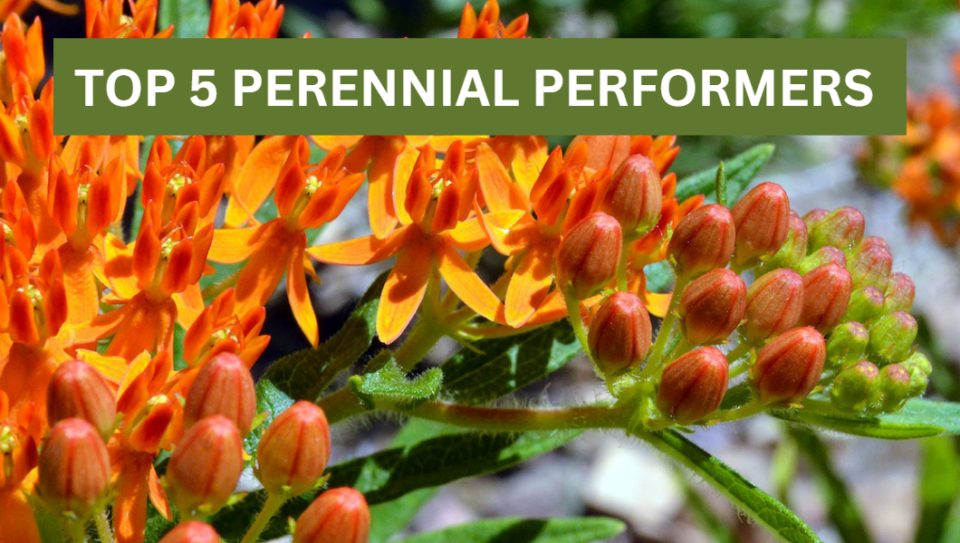 Add long lasting color to your landscape with our Top 5 Perennial Performers and make a statement this summer!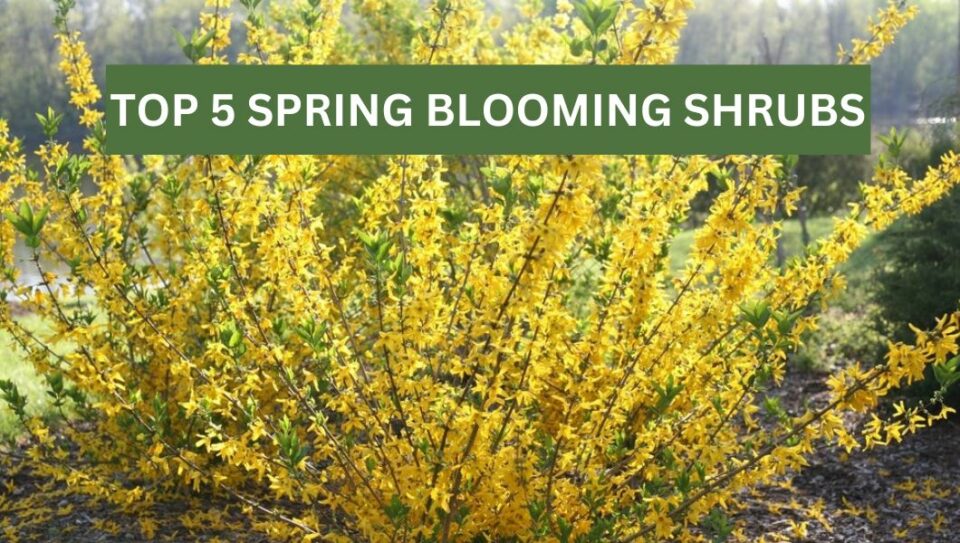 March (Spring) is the PERFECT time to start a fresh garden project so to spark your landscape excitement we're sharing our Top 5 Spring Blooming Shrubs.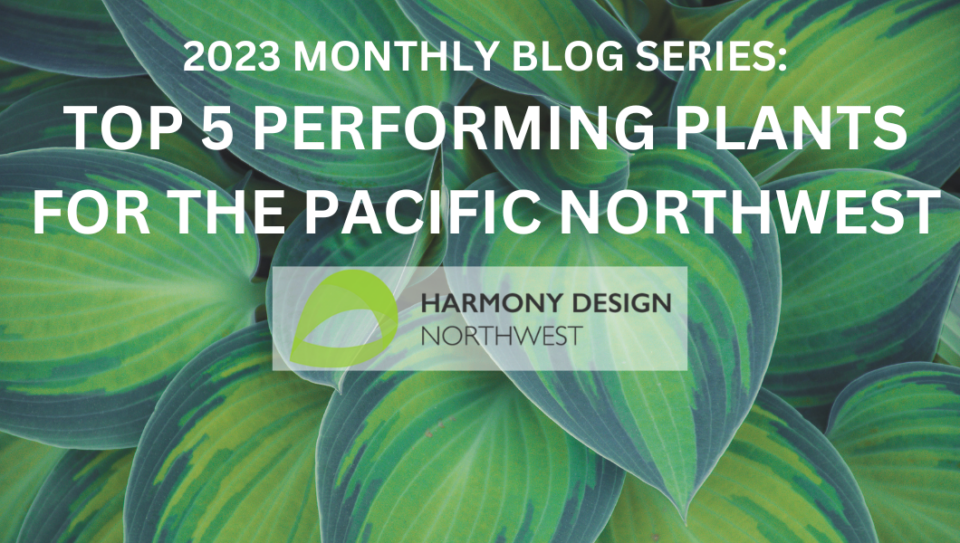 We're excited to announce our 2023 Blog Series: Top 5 Performing Plant Lists for the Pacific Northwest Each month we'll feature five of our favorite trees, plants, vines, perennials and grasses.