Let's create the landscape that you want to live in.
We are here to do one job: find out how you want to enjoy your outdoor space and how you want to feel when you are in it.
We approach each project by listening to what you, the homeowner, want and need while removing the challenges and enhancing the opportunities your property presents. My design team and I work collaboratively, ensuring that you benefit from perfect mix of talent, experience and point of view.
About Lisa:
Lisa's love of the wild beauty of the Pacific Northwest combined with her childhood in historic Savannah, GA affords her a unique approach to place— and the magic that can happen when your place is honored.
Her design education includes graduating from the University of Richmond's Professional Landscape Design Program and work toward a master's in landscape architecture at the University of Oregon. She is committed to doing her part toward a harmonious planet by using her extensive experience in water conservation, habitat creation and ecologically sound landscaping in all of Harmony Design Northwest's work.
About Beamer:
Beamer joined the company as a rescue and quickly rose to the rank of Vice President of Fun. His abundant energy and sweet nature make him a welcome member of the team. He often joins Lisa on client visits and loves meeting the dogs who will be enjoying their new landscapes along with their humans.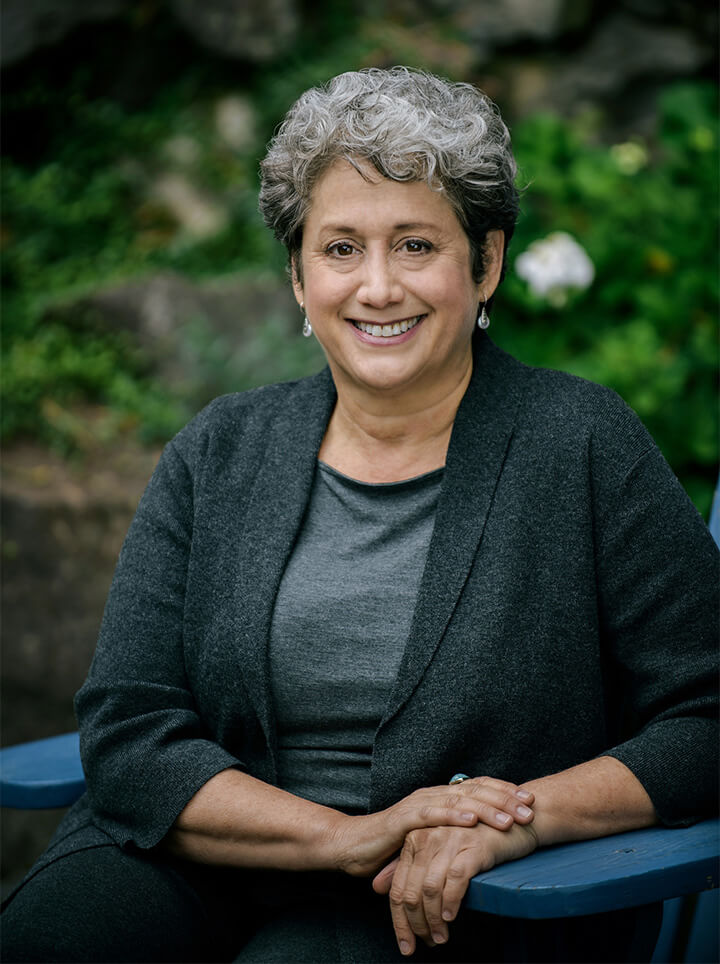 Lisa Meddin, Principal Designer
Beamer, Vice President of Fun

Ready to get started?
Contact us today to schedule a consultation.