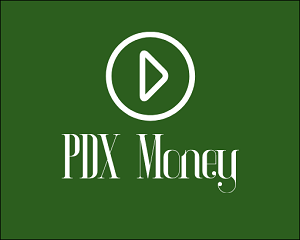 It was an honor to be interviewed for PDX Money, a podcast that highlights the business and economic issues that impact Portland and the surrounding communities. In it I share my career story, insights into the local landscape design industry, local landscape and garden trends, and what it's like to work in Portland as a landscape design professional.
We met up for the interview at Kahveology in Sellwood, one of my favorite Portland coffee houses, so you'll be treated to some local ambience as well. I'd like to thank Jesse Layton, the creator of PDX Money, for the opportunity. It's always a pleasure to talk landscape while drinking coffee!
The podcast is hosted at pdxmoney.com/podcast and can be found on any podcast app under PDX Money.  Click here to listen.